Brian's Race Update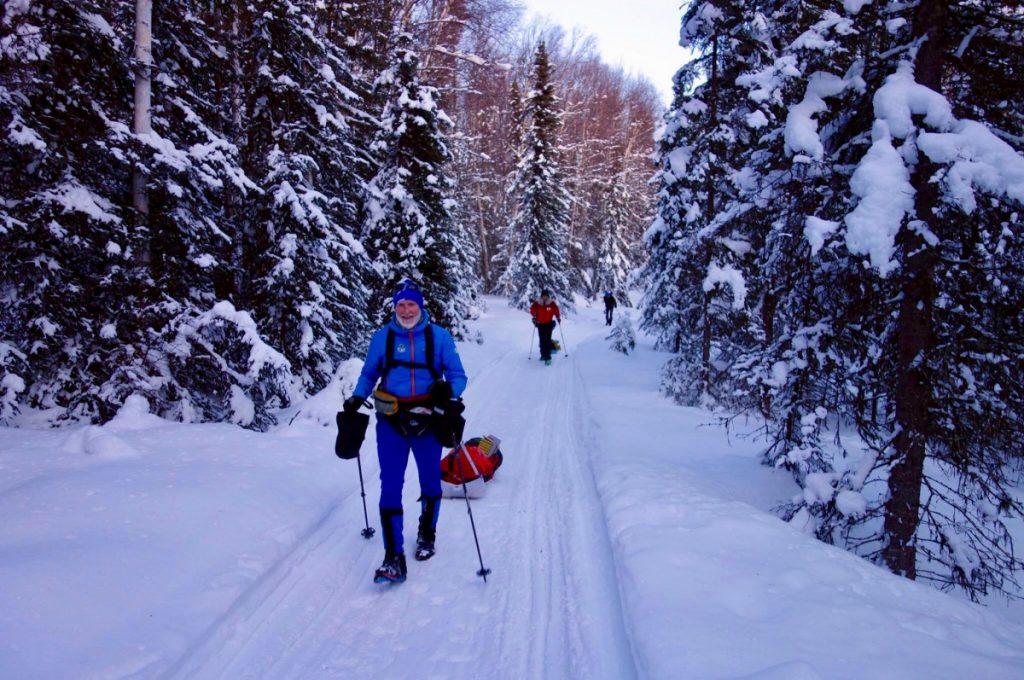 Here is some amazing imagines from Brian's race in Alaska.
Brian completed 150 km of the race. We can all agree its a fantastic achievement.
We would like to commend all the children and staff who had numerous activities over the past few weeks in all services. We would like to thank everyone who made a donation to Temple Street Children Hospital.
Anyone who wishes to make a donation still can do so at https://give.everydayhero.com/ie/brian-s-alaskan-race-team-pugwash-bay-ltd