Since October Gillian our Bay Estate Manager and her team have been busy along with all our parents, children and staff in collecting shoe boxes filled with gift for Team Hope – Christmas Shoe Box Appeal.
Each shoe box is filled with love and kindness and received by a child struggling in poverty or with the effects of conflict in Eastern Europe or Africa. For many children it will be the only gift they receive, the children are filled with lots of joy and are so excited and grateful.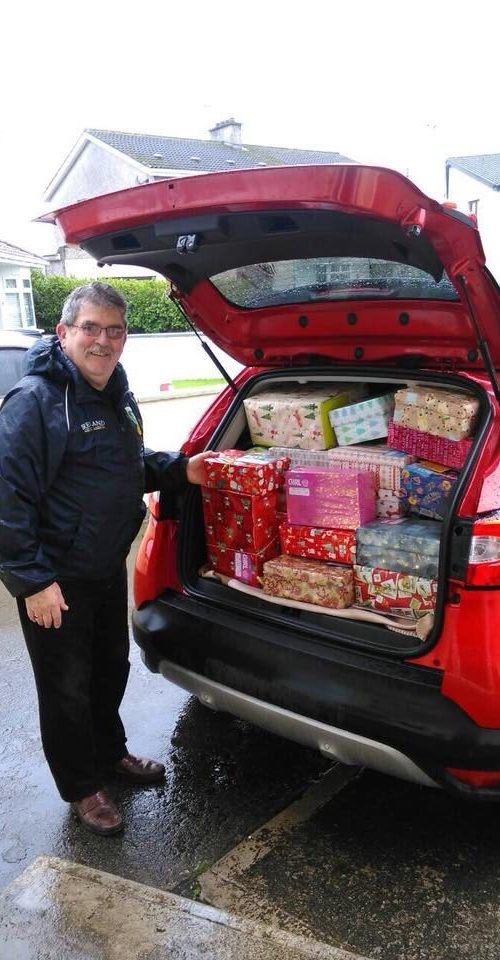 "Every single box is important , because every single child is important", between our 5 Pugwash Bay services a massive 107 boxes were collected. This is a fantastic achievement and we are so overwhelmed by the generosity of all our parents, children and staff for their continued support for this amazing charity.