Upcoming Graduation Days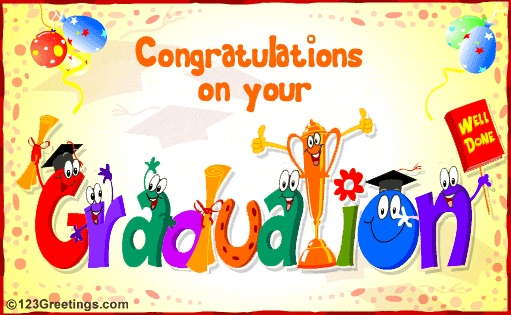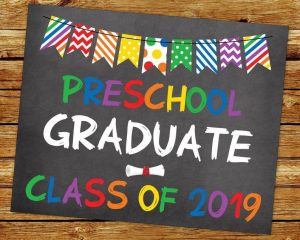 Over the next 2 weeks we will see all creches hold graduation celebrations for each ECCE room. Some children are finishing up heading off to big school finishing their journey with Pugwash Bay LTD while other are finishing for their summer break returning in September.
All parents of children graduating are invited into the creche to celebrate with their child on the set date and set time. Please note that start time of graduation will be sharply adhered to so please arrive on time as we can not wait for latecomers.
Annagassan Tuesday 25th June at 10 am sharp
Aston Village Friday 21st June at 10 am sharp
Bay Estate Friday 21st June at 9.30 / 10.30 / 11.30 am sharp
Knockbridge Monday 24th June at 10 / 11 am sharp
Lis Na Dara Tuesday 18th June 10 / 11.30 am sharp and Wednesday 19th June 10 / 11.30 am sharp
Mornington Thursday 20th June 10 am / 11 am sharp